Mission Possible
Mission Possible transforms lives through meaningful work. We walk alongside people facing barriers to employment by providing supportive, transitional work experience and community for those who are ready to enter the workforce.

It can be difficult to build a sustainable livelihood for people overcoming homelessness, poverty, substance use, or other barriers like physical or mental disabilities.

Through our Employment Readiness Program and two social enterprises, Mission Possible transforms lives by helping people experience a renewed sense of dignity and purpose.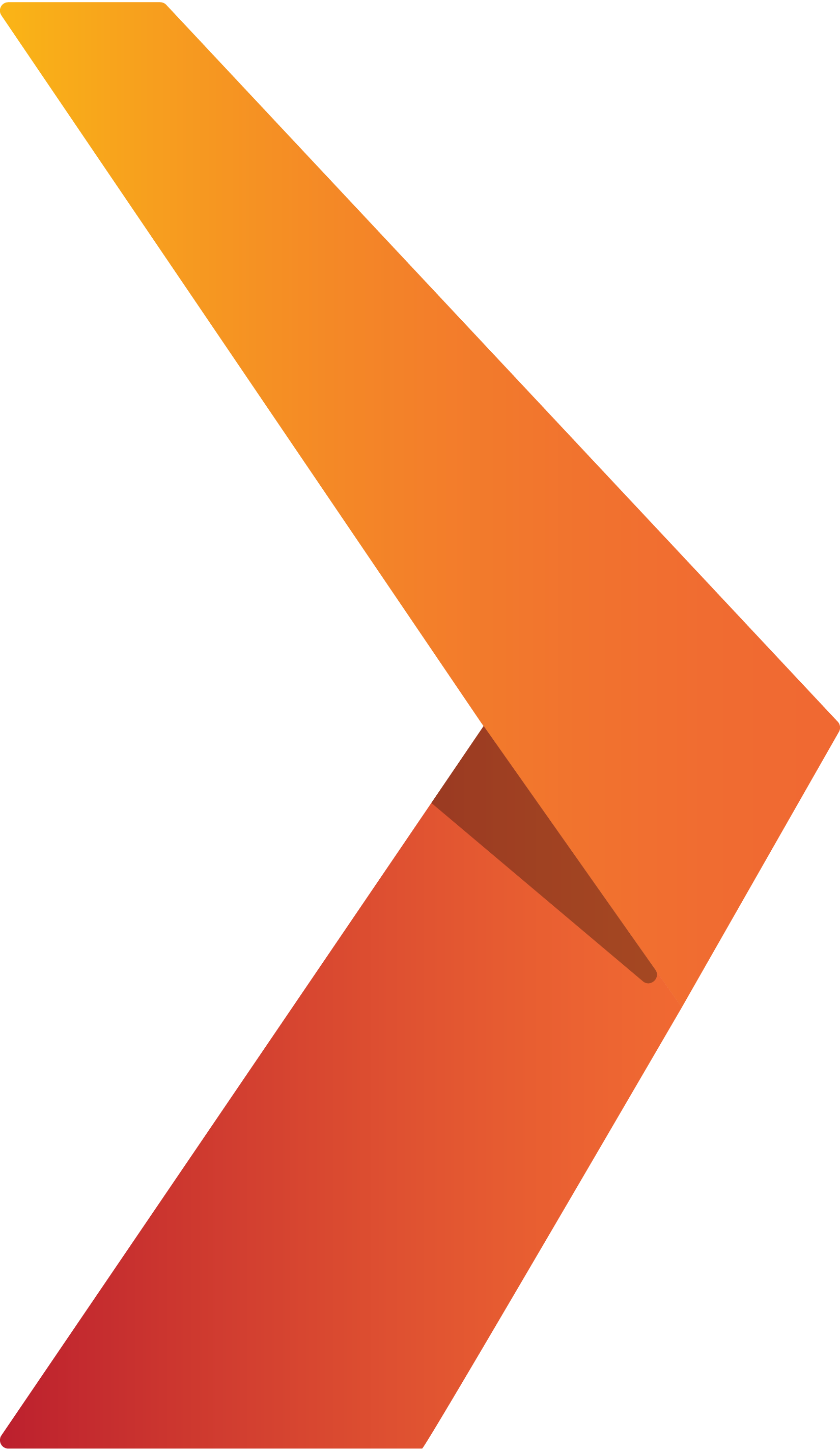 Our History
Mission Possible has been transforming lives through meaningful work for more than three decades. We help people navigate the complex maze of challenges to find lasting change—whether those obstacles be major life trauma, low income, living with disabilities, homelessness, substance use or other barriers to employment.
What began as a faith-based humanitarian agency in 1992 has since evolved into a full-scope community economic development agency—a charity focused on creating lasting change rather than exclusively meeting basic needs.
A cornerstone of this focus is our innovative Employment Readiness Program, which is built to bridge precarious life situations with stable employment. The program provides coaching, training and on-the-job work experience through two social enterprises, called MP Maintenance and MP Neighbours, which employ an average of 90 people per year. These transitional jobs foster self-learning and confidence while paving a path to future success—allowing people to transform their lives and experience a renewed sense of empowerment and purpose.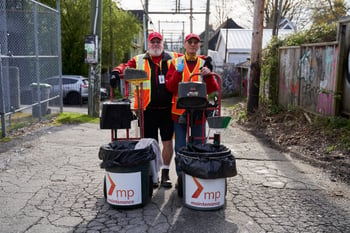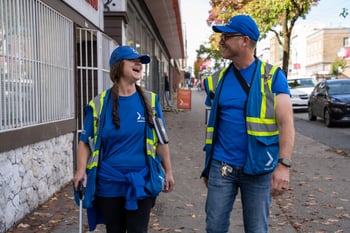 Please direct any inquires to the appropriate team!
Our Supporters
You make the difference. Mission Possible relies on the generosity and trust of people like you to propel our life-changing programs forward.

With your support, we can offer coaching, training, meaningful and low-barrier transitional employment, a weekly meal program, and other opportunities to empower lives in the Downtown Eastside.

Thank you for rallying around the community and helping transform lives through meaningful work.
Our Food Security Partners



---