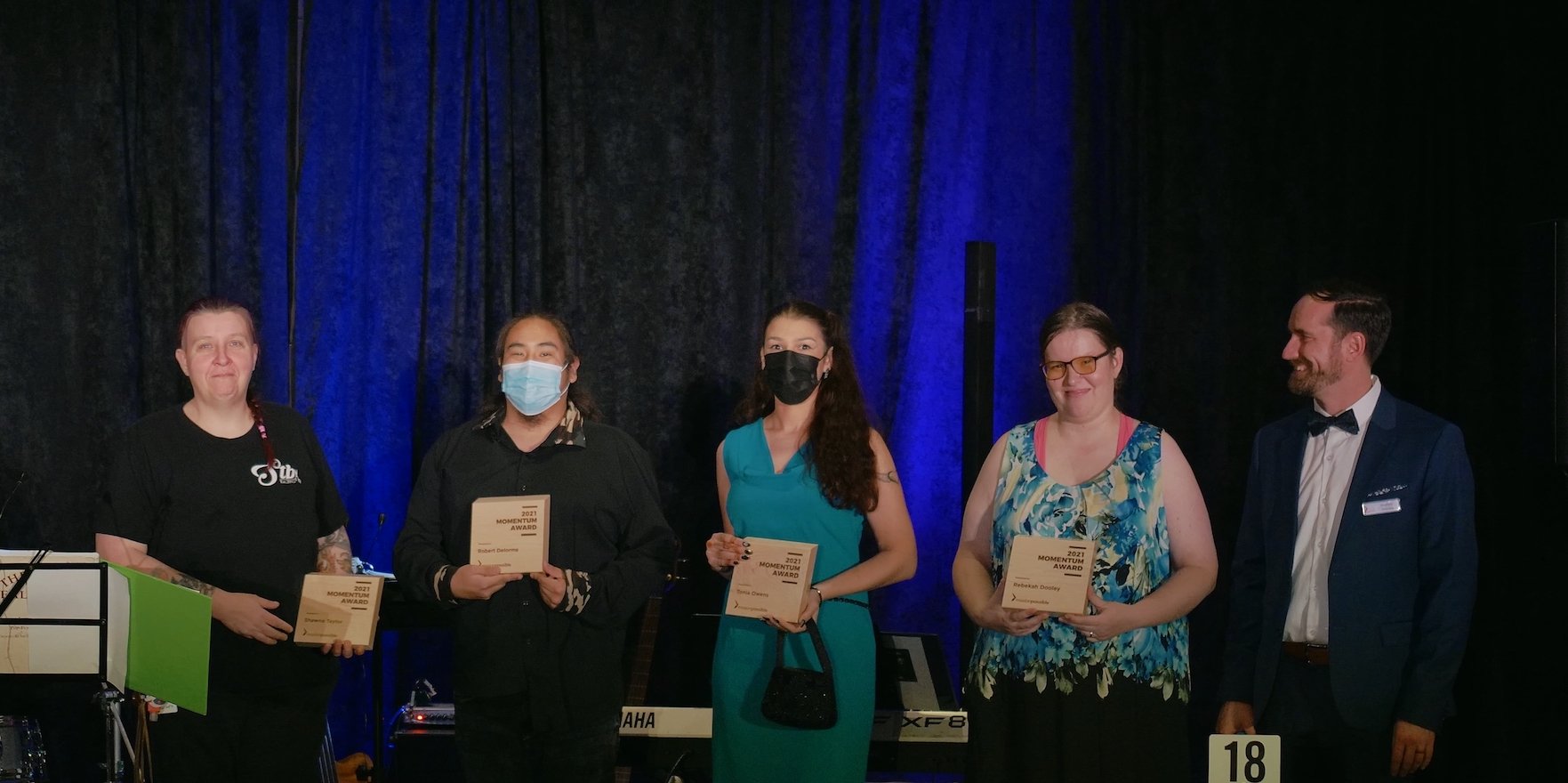 The Mission Possible Gala brings together Mission Possible associates, caring community leaders, industry experts and dedicated supporters in celebration of transformational change in Vancouver's Downtown Eastside (DTES).
Save the date! The 2023 Mission Possible Gala will be taking place on November 29 at the Fairmont Waterfront.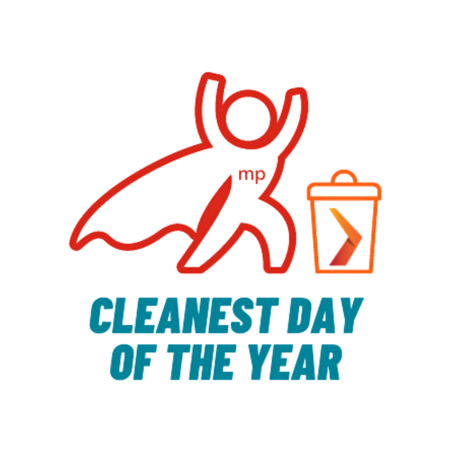 The Cleanest Day of the Year is a family-friendly event that brings together individuals from various communities to make a positive impact. Participants go out on an MP Clean Team route to clean up their neighborhoods, parks, and other public areas in support of MP's Employment Readiness Program!