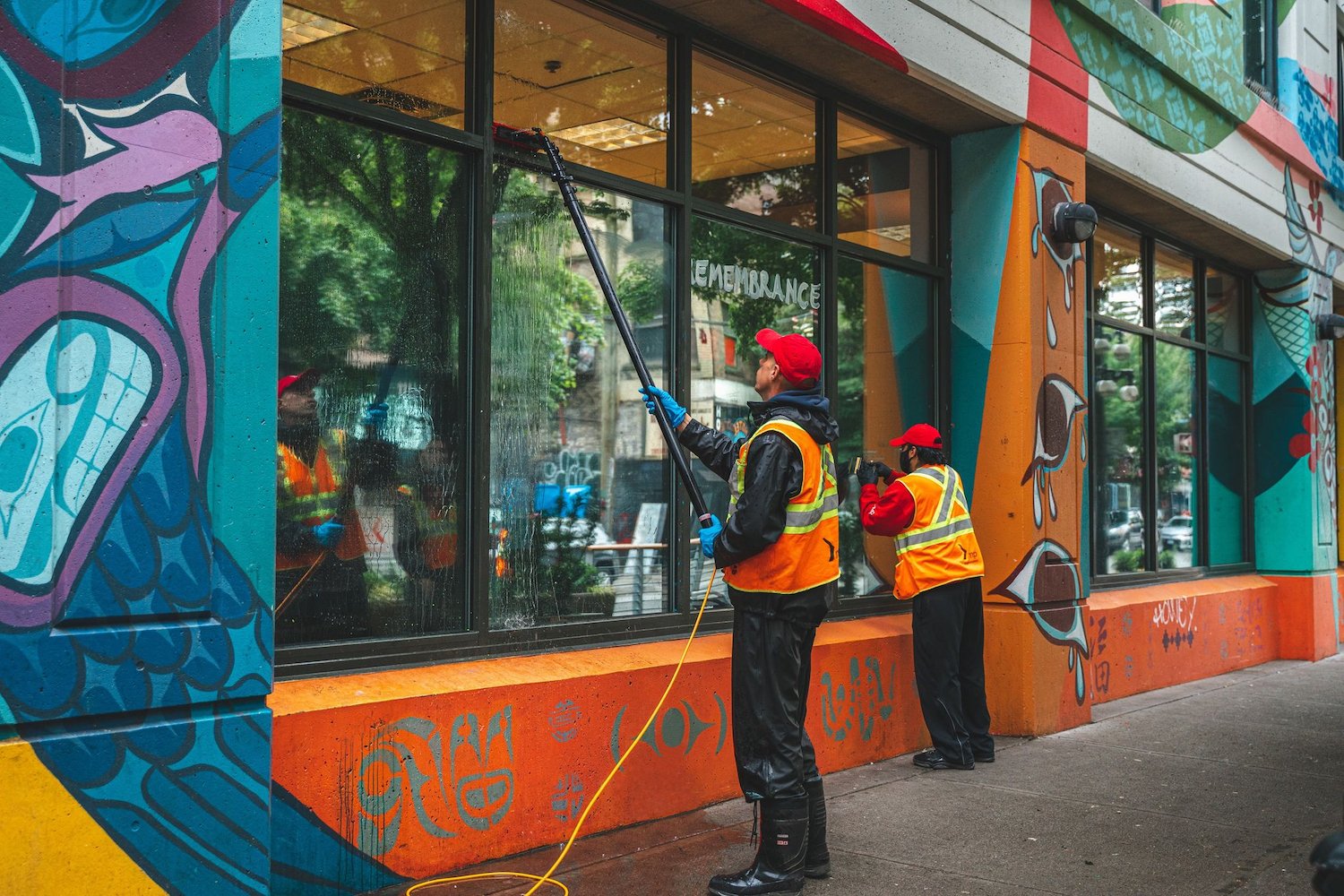 Fund the Opportunities
Your donations help propel people forward as they transform their lives.

Change a life today. Donate now by making a tax-deductible donation!
Donate Now
Momentum Partner
Monthly Giving
Help transform lives in Vancouver's Downtown Eastside by providing a path toward renewed hope, dignity and purpose.

Your monthly support provides crucial ongoing resources to people unfairly shut out of meaningful work.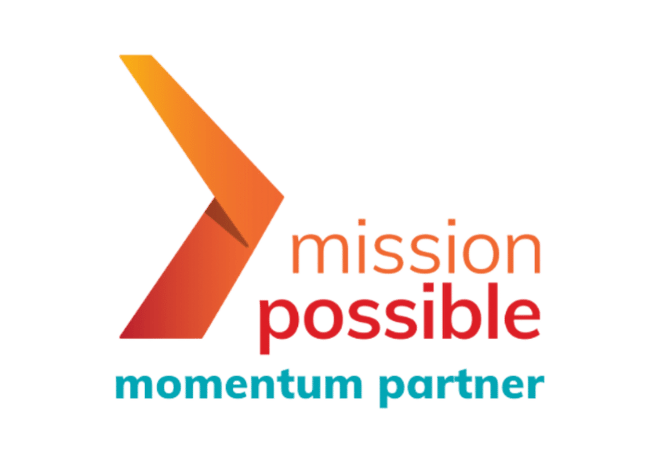 Provide Life-Changing Support to an Individual
By becoming an Impact Sponsor, you will support an individual on their Mission Possible journey. Through the Employment Readiness Program, MP associates gain essential skills for getting back to work, helping them gain stability and a sustainable livelihood. As an Impact Sponsor, your contribution fully financially supports a program participant during their six-month contract in our program.
Hire an MP Graduate
Provide Employment Opportunities
MP graduates demonstrate commitment, reliability, dedication, and attention to detail. They also understand the value of perseverance and community-focused work, possessing unique skills that have helped them overcome difficult obstacles.

Upon completing their commitment to Mission Possible, graduates thrive further in new employment opportunities with other organizations. Continuous support - for both graduates and partnering organizations - from MP supervisors and coaches is available as individuals transition into new opportunities.

To learn more about hiring an MP graduate, please contact hire@mission-possible.ca.


Become an MP Maintenance Customer
Cleaning with Meaning
MP Maintenance is a full-service exterior property cleaning company that provides high calibre services while employing individuals with barriers to employment.

Along with our signature Employment Readiness Program, MP Maintenance rallies around people who face barriers to employment to help them reach their full potential.

Services include: Landscape Maintenance, Pressure Washing, Window Washing, Graffiti Removal, Awning Cleaning, Painting, Site & Grounds Clean up, and Customized Packages.


MP Maintenance is a Buy Social Canada Certified Social Enterprise.


Untapped Talent
Hiring an MP associate supports someone looking for work, but also benefits your business!

This 'Business to Business' guide offers inclusive workforce best practices distilled from decades of experience and expertise.

Learn more about inclusive hiring by downloading this FREE ebook!
Download For FREE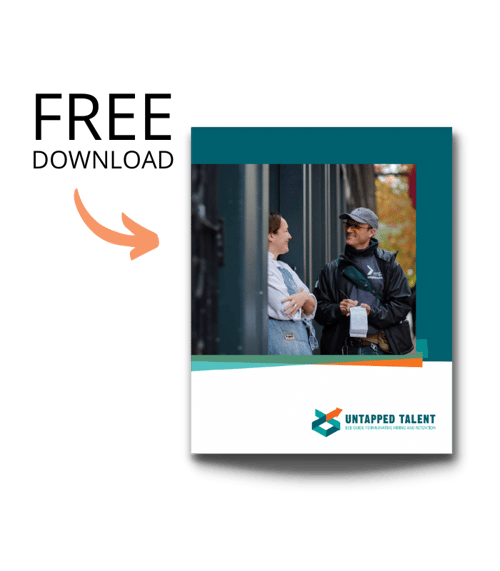 Volunteer With Us
Make a Difference
Receive updates from our team when opportunities are available. You may contact us to remove your name from our list at any time.

Some areas that may need volunteer support are:
Donate Items
Make a Difference
We often have need for in-kind donations for our office or programs. Our wish list changes from time to time, so check back here if you have something you think we might need.

Click below to see our current WISH LIST:
Join Our Team

Transitional Employment
Mission Possible offers an Employment Readiness Program that can lead to transitional jobs through our social enterprises, MP Maintenance and MP Neighbours. We also provide potential work opportunities through other employers in Vancouver.


Please note:

Transitional positions in the Employment Readiness Program are lower-barrier. They are intended for individuals who require a more supportive environment due to barriers to employment.


Permanent Employment
Tenacity

.

Empowerment

.

Compassion

.

Humility

. Supportive

.

These are Mission Possible's core values, and we're looking for someone who holds these values to join our incredible team.
Please note:

These permanent positions are higher barrier. They are intended for individuals who require a less supportive environment. To access supportive and lower-barrier employment, we suggest looking into our transitional Employment Readiness Program.
Sign up for our email updates!