Property Maintenance Supervisor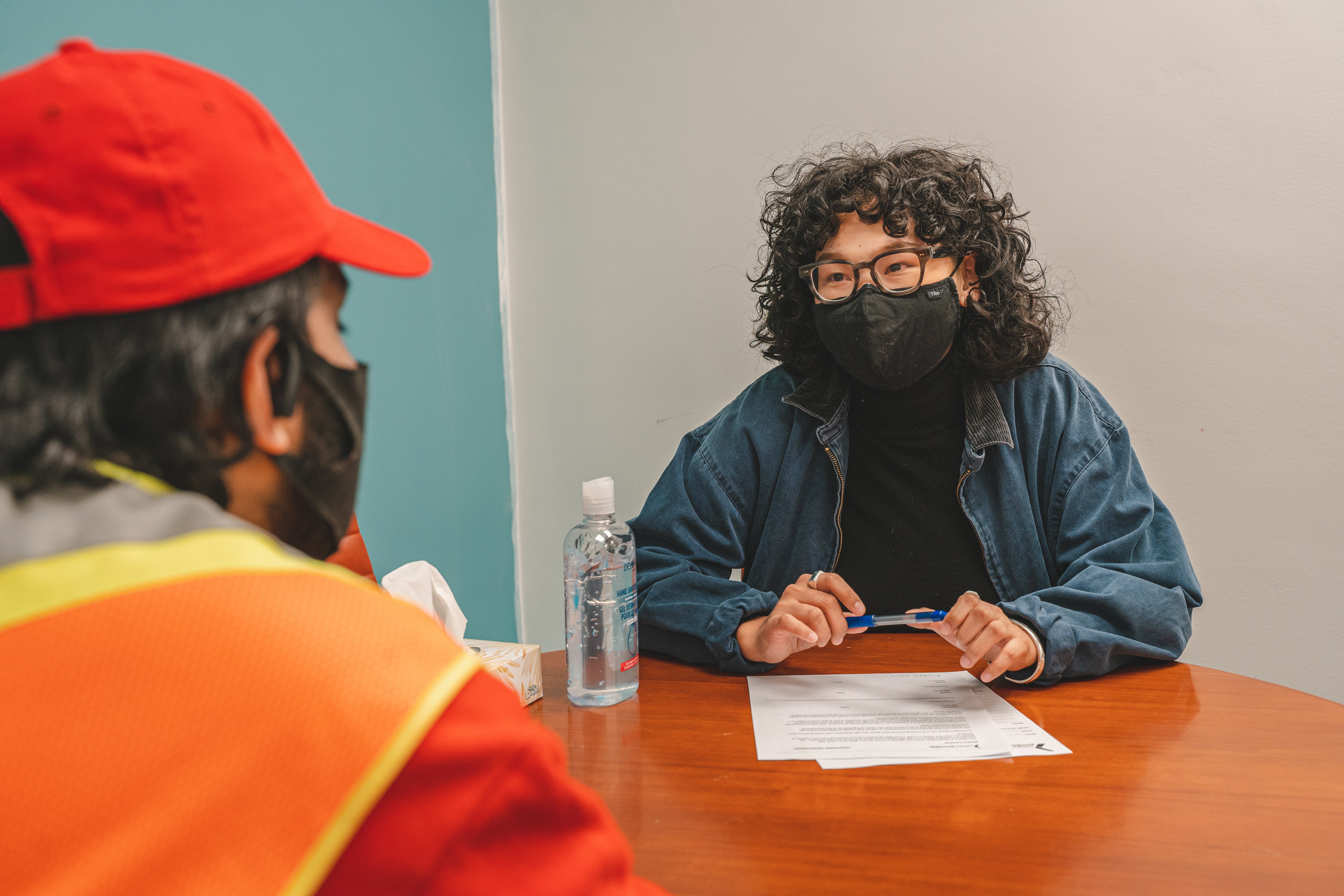 About us
Mission Possible (MP) is a non-profit organization and social enterprise located in Vancouver's Downtown Eastside. We support individuals challenged by homelessness, poverty, addiction, mental illness, and other barriers to employment to achieve a renewed sense of dignity and purpose through meaningful work. Through our employment readiness program, and our social enterprises, MP Maintenance & MP Neighbours, we equip our program participants with the skills, confidence, and support they need to rejoin the workforce and rebuild a self-sustainable livelihood for themselves.
Tenacious. Empowering. Supportive. Humble. Compassionate. These are Mission Possible's core values, and we're looking for someone who also holds these values to join our incredible team as our Property Maintenance Supervisor.
Position Type:
Permanent; 40 hours per week; some evening and weekend work required
Compensation:
$22 to $24 per hour wage to start. Will be reviewed annually
Life and extended health benefits after 90 days
Matching RRSP Plan
3 weeks vacation after 1st year of full time service
Professional development opportunities
Reports to: Clean Team Coordinator
Qualifications:
Models excellent work habits
Able to supervise crew while ensuring efficient, quality work
Understands exterior cleaning practices, property upkeep, maintenance and safe operating procedures
Shows competence when dealing with people in public settings
Demonstrates excellent communication skills.
Duties:
Provides excellent quality exterior cleaning services to customers
Supervises and work alongside a crew providing exterior cleaning maintenance services
Ensures safety, job quality and customer satisfaction
Engages positively as a member of a team
Other duties as assigned by supervisor
Requirements:
Provide a clean drivers' abstract
Willing to complete a Criminal Background Check
Be available to work weekend shifts
Previous exterior cleaning maintenance experience
We value, support, and thrive in a diverse and inclusive workplace. Those with diverse abilities are encouraged to apply.
If you feel you're a good fit for this role, please send along your cover letter and resume. We will be interviewing candidates on a rolling basis until we find the right fit, so we encourage you to get your application in as soon as possible. Thank you for your interest!