Our 30th Anniversary Begins In...
Thursday, December 1st, 6:00 pm - 9:00 pm
The Mission Possible Gala is our organization's largest annual fundraiser, both in scope (300-400 attendees!) and funds raised ($250,000+!).
Each year, Gala guests gather to celebrate Mission Possible's achievements, recognize program participants, and hear stories of transformation.
This year, our 2022 Gala at Fairmont Waterfront Vancouver will celebrate Mission Possible's 30th Anniversary!
Last year, our 2021 Gala raised more than $250,000 for our Employment Readiness Program and wraparound support services.
Mission Possible's Employment Readiness Program provides workshops, ongoing skills training, regular & supportive 1:1 coaching sessions, and 6+ months of meaningful work opportunities, while also supporting program participants with wraparound support including housing and food security programs.
This year, the Mission Possible Gala will bring together Mission Possible Associates, caring community leaders, industry experts and dedicated supporters in celebration of 30 years of transformational change in Vancouver's Downtown Eastside (DTES).
Event Highlights Include:
MP's 30th Anniversary Celebration

Momentum Awards Presentations

Plated Three-Course Meal

Live Entertainment

Live Auction

Week-Long Online Silent Auction
Start: Thursday, November 24 at 12:00 pm PST
End: Thursday, December 1 at 8:00 pm PST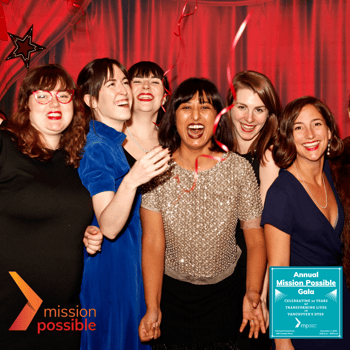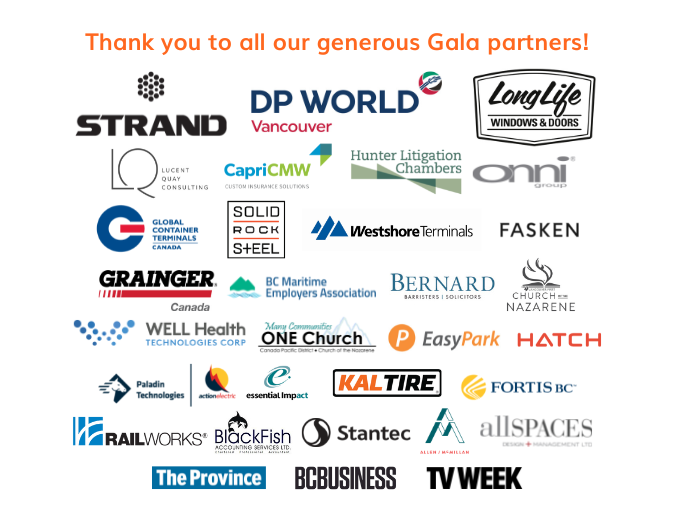 Empowerment Through Opportunity

Mission Possible supports individuals challenged with poverty to navigate their journey to a sustainable livelihood. We do this by supporting individuals with employment training and individual coaching in our Employment Readiness Program and offering supportive, transitional work opportunities in our social enterprises.

Since 1992 Mission Possible has walked alongside people challenged by homelessness and poverty. Through its Employment Readiness Program and social enterprises, Mission Possible is transforming lives by helping people experience a renewed sense of dignity and purpose through meaningful work.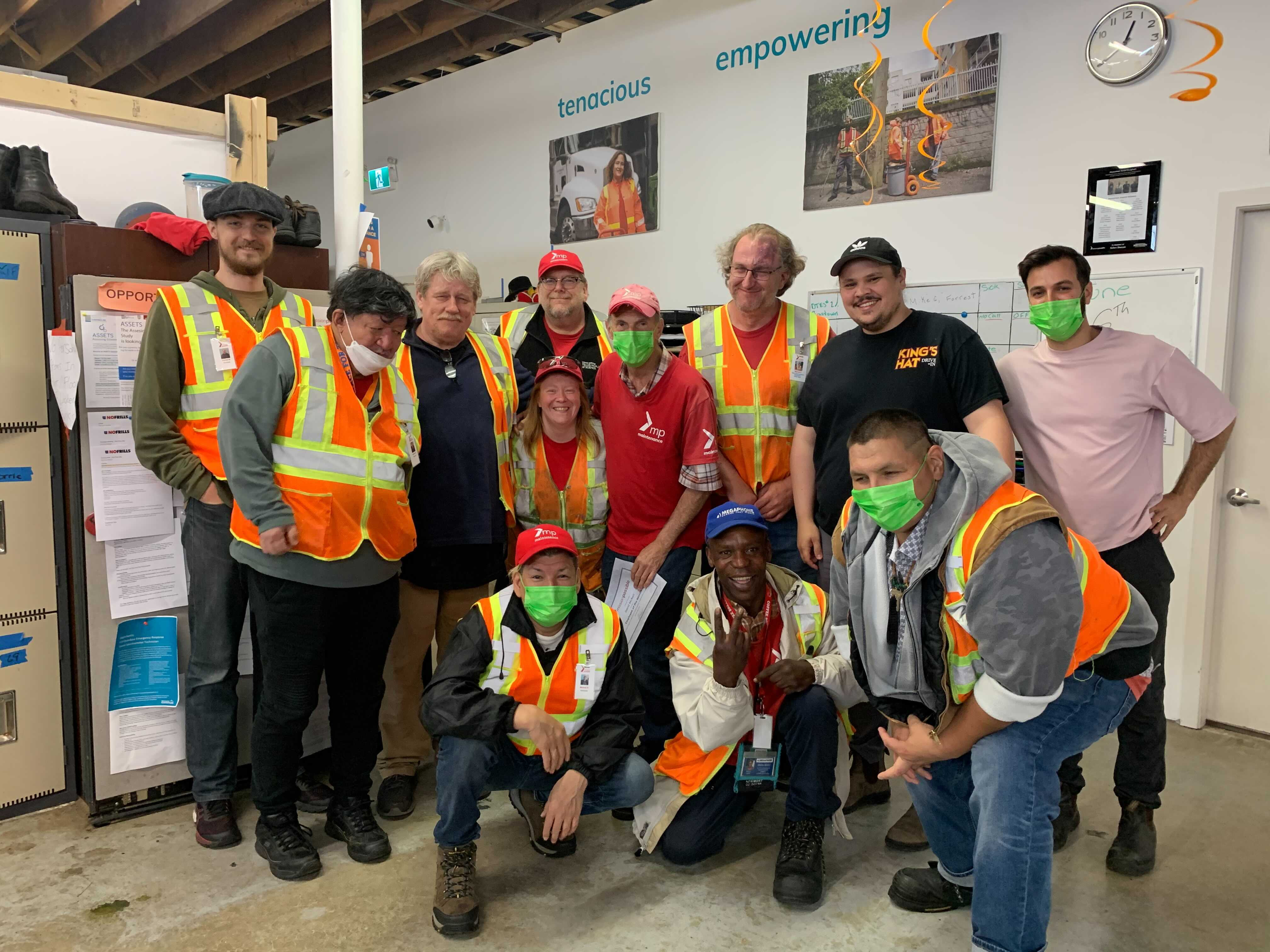 The Location
Join us on December 1st at Fairmont Waterfront Vancouver!
Fairmont Waterfront
900 Canada Place
Vancouver, BC V6C 3L5