Empowerment Through Opportunity
Mission Possible transforms lives through meaningful work. We empower people typically excluded from the traditional workforce—like those facing homelessness and housing insecurity, poverty, and other barriers to employment—by paving a pathway to long-term jobs and lasting change.
How We Help
Right now thousands of people in Vancouver's Downtown Eastside are unfairly shut out of meaningful work and opportunity. We address this challenge head-on by helping people navigate their journey to a life-giving livelihood—through coaching, training, on-the-job work experience in our two social enterprises, and more...
Keeping the neighbourhoods clean brings me pride. I get a lot of compliments from people; they say thank you, and they smile when they see us around. It makes you feel good!
MP Maintenance Program Associate
To me, it's a miracle that MP helped me. I believe in myself again. I have motivation in myself again. MP taught me to value myself again and be a better person.
Employment Readiness Program Associate
Overall, I just want to get up every day and go to work and do something where I feel like I am making a difference in my city, and if I can help someone along the way, that would be the icing on the cake!
Employment Readiness Program Associate
As a charity, Mission Possible relies entirely on donations to continue our meaningful and transformative work.

Your support means that people facing homelessness, poverty, substance use, mental illness, and other barriers to employment discover a renewed sense of confidence, opportunity and lasting change.
Give Today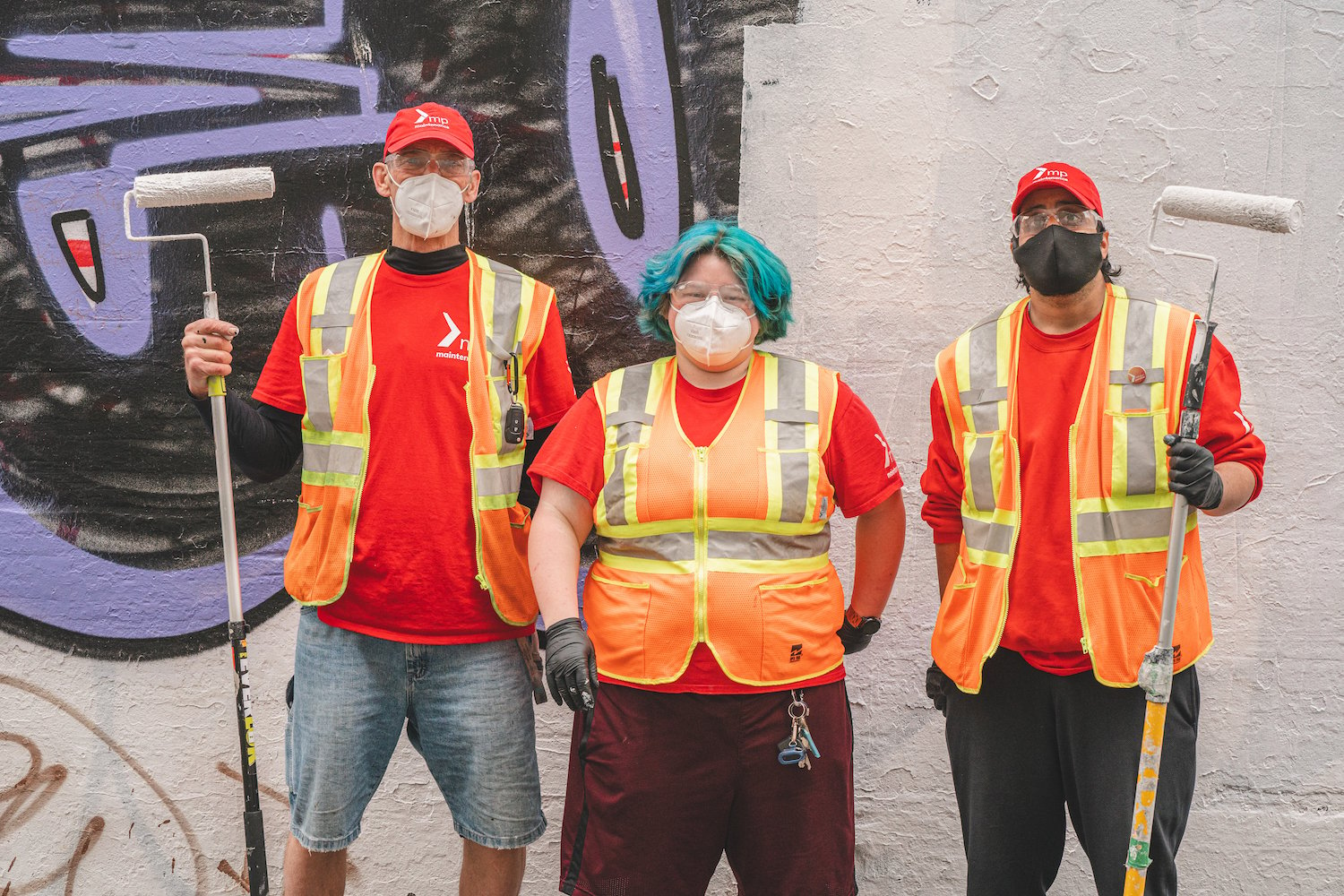 Get Involved
You can help people in your community achieve a renewed sense of dignity and purpose through meaningful work. Whether through monetary or in-kind donations, volunteering, corporate involvement, or staying connected, your contributions provide empowerment and opportunity in Vancouver's Downtown Eastside.

You can support Mission Possible in many ways.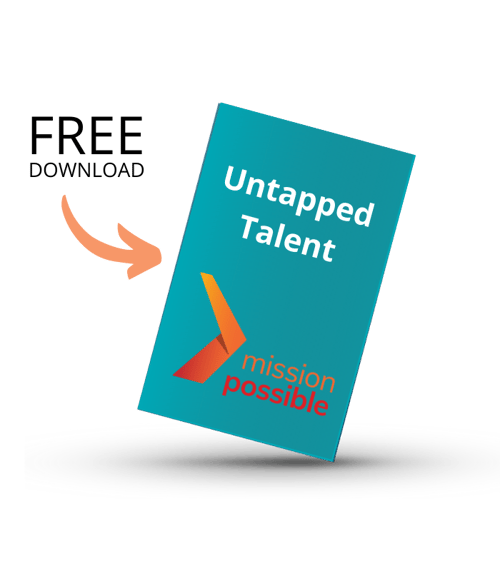 Untapped Talent
Not only does hiring an MP associate support someone looking for work, but it can also benefit your business!
This 'Business to Business' guide offers inclusive workforce best practices distilled from decades of experience and expertise.
Learn more about inclusive hiring by downloading this FREE ebook!
Download for FREE
Happenings
Learn more about our mission and read through some of our amazing stories!
Sign up for our email updates!