The Clean Up Begins In...

Join Mission Possible's Clean Team Associates on their micro-cleaning routes for a few hours at our in-person event, or organize a clean up in your own neighbourhood! If we can get hundreds of people, like you, cleaning at the same time, we can make a massive impact in our communities. Together, we can make it THE CLEANEST DAY OF THE YEAR!
Become a Partner of the Cleanest Day of the Year!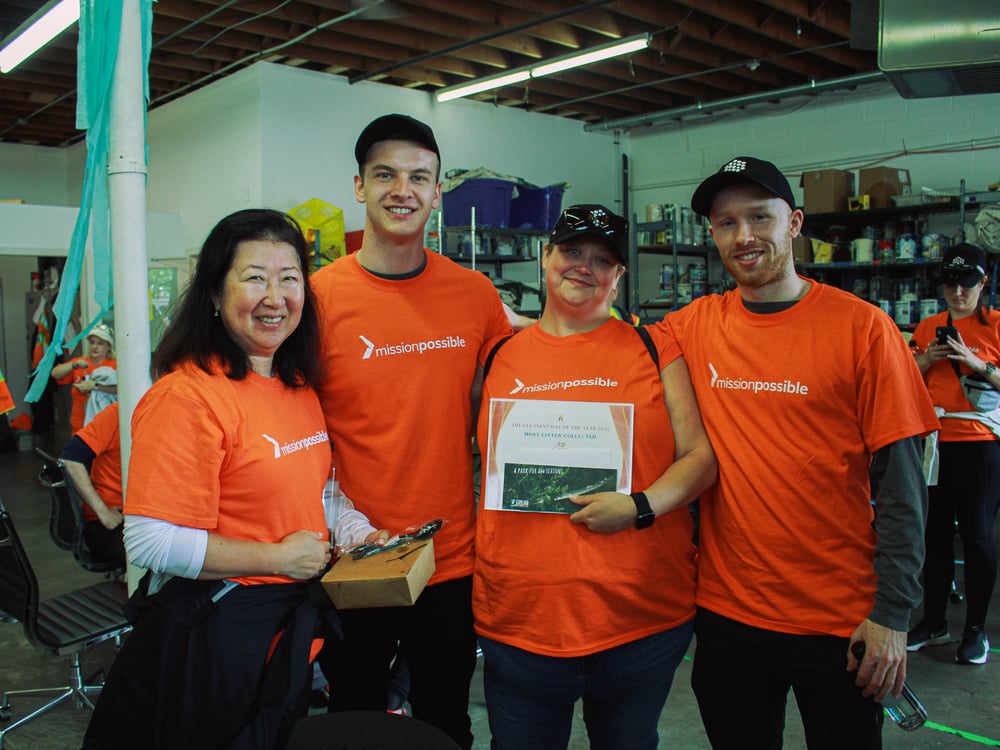 ALIGN your values, purpose, and products with others that champion tenacity, empowerment, compassion, humility, and supportiveness.
ENGAGE with thousands of committed social activists and philanthropists who are passionate about helping individuals reclaim hope, dignity and purpose.
SUPPORT a tenacious organization that brings the community together to build capacity through training and employment.
JOIN by creating opportunities that bring a renewed sense of confidence, opportunity, purpose and lasting change.
Opportunities for sponsorship start at $1,000!

It's amazing what is possible when people collectively come together. One small bag of garbage removed from a neighbourhood may not feel like much, but if we can get hundreds of people, like you, cleaning at the same time, we can make a massive impact.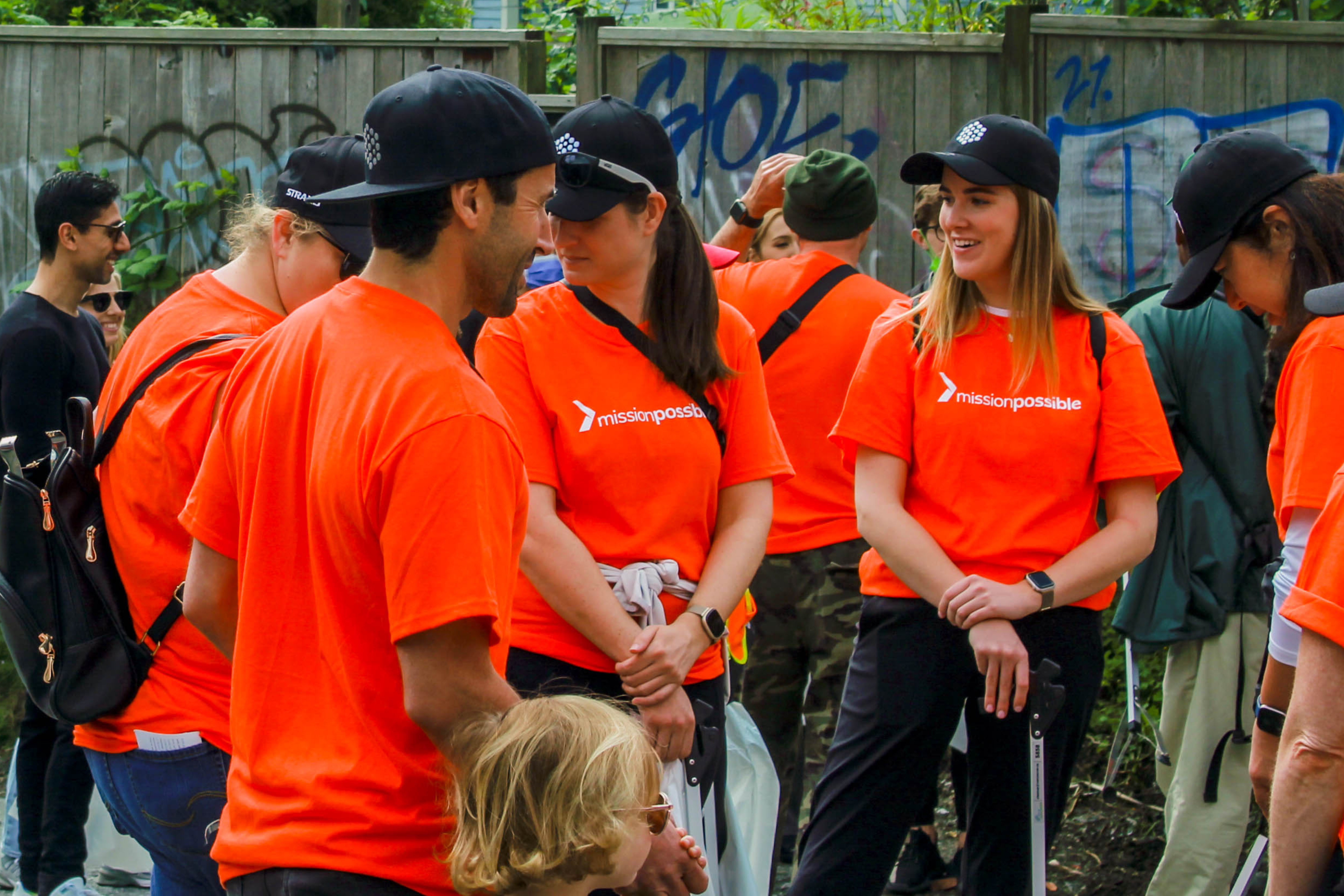 Empowerment Through Opportunity


Mission Possible supports individuals challenged with poverty to navigate their journey to a sustainable livelihood. We do this by supporting individuals with employment training and individual coaching in our Employment Readiness Program and offering supportive, transitional work opportunities in our social enterprises.
Since 1992 Mission Possible has walked alongside people challenged by homelessness and poverty. Through its Employment Readiness Program and social enterprises, Mission Possible is transforming lives by helping people experience a renewed sense of dignity and purpose through meaningful work.