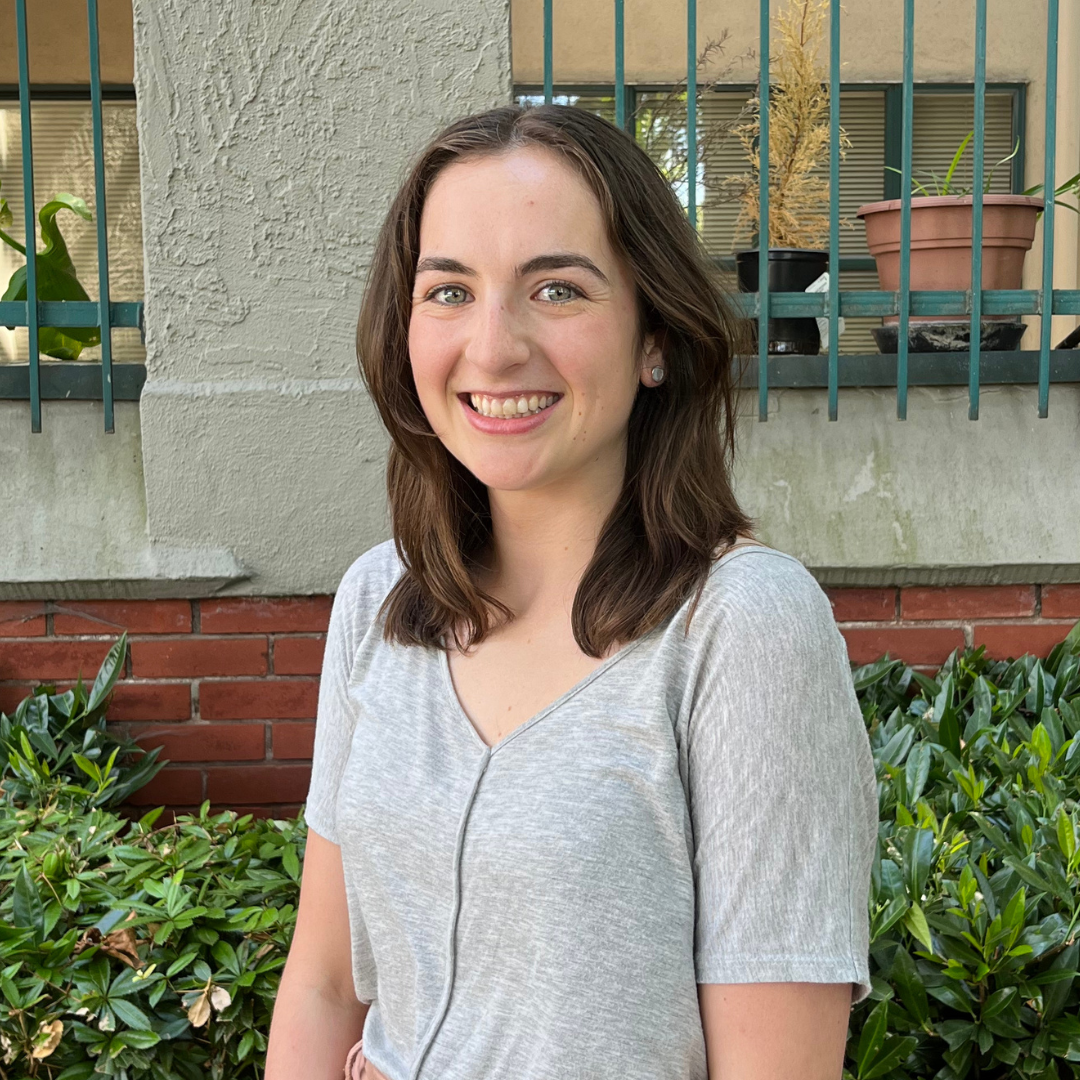 Mira Kuroyedov
Community Engagement Coordinator
Mira is Mission Possible's Community Engagement Coordinator. She supports the Employment Readiness Program (ERP) through community outreach and recruiting individuals facing barriers to employment to enroll in the ERP. She also helps with program delivery and supports the Food Security Coordinator.
Before joining MP, Mira completed her MA in Philosophy at the University of British Columbia. Her research was in feminist theory with a focus on the social dimensions of knowledge and language. She also has a background in event coordination, volunteer relations, and teaching. Mira is excited to be joining the ERP team and is particularly looking forward to building relationships in the community and becoming one of MP's certified coaches.
Please contact Mira by email mira@mission-possible.ca if you have any questions about the Employment Readiness Program.