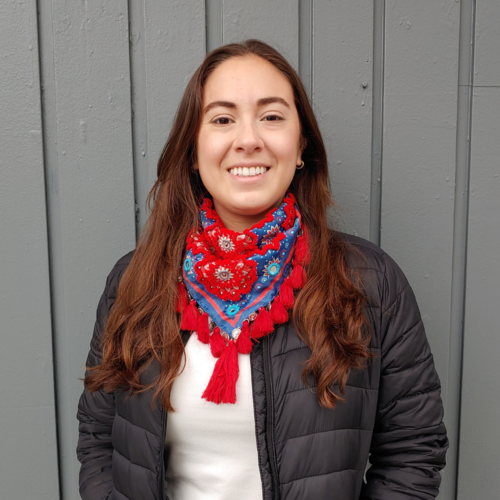 Diana Cardenas
Employment Engagement Coordinator
Diana is Mission Possible's Employment Engagement Coordinator. She supports the Employment Readiness Program (ERP) identifying potential partners and opportunities for individuals who experience barriers to finding employment. She provides support for ERP graduates in their transition outside MP Enterprises into new work placements and coordinates outreach strategies with potential employers.

Diana has a M.A in International Studies from Simon Fraser University and a B.A in Political Science from Los Andes University in Colombia. In previous opportunities, Diana has worked in non-profit organizations promoting capacity building and innovation for community empowerment and participation.

Originally from Colombia, Diana loves to dance, Salsa music, and a good cup of coffee.

Please contact Diana by email diana@mission-possible.ca if you have any questions about the Employment Readiness Program.