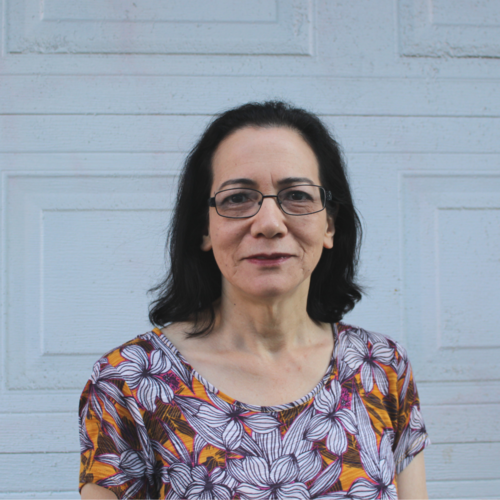 Catherine Shimizu
Hospitality Coordinator
Catherine is Mission Possible's Hospitality Coordinator and is one of the first faces you see when you walk into our space. She greets visitors, guests, and associates as they come into the office, responds to telephone inquiries, contacts associates and those interested in the Employment Readiness Program, along with other administrative duties. Her favourite part of her job is interacting with the fabulous individuals who come through our doors, and many program participants say that her kindness has made a difference on their journey towards meaningful employment.
Catherine first became involved with Mission Possible through volunteering at Mission Possible's drop-in center (now run by Jacobs' Well) in 2009, where she was involved for 6 years. She was also involved with the ERP in its earliest renditions and received a Mission Possible Momentum Award in 2019. She brings over 20 years of experience in the financial industry.
When Catherine isn't meeting and greeting from the front desk, she enjoys nature walks, making new friends, and learning more about her favourite topic, tropical fish.
Contact Catherine by phoning the office and she will be sure to answer any questions, or connect you with the appropriate staff member.