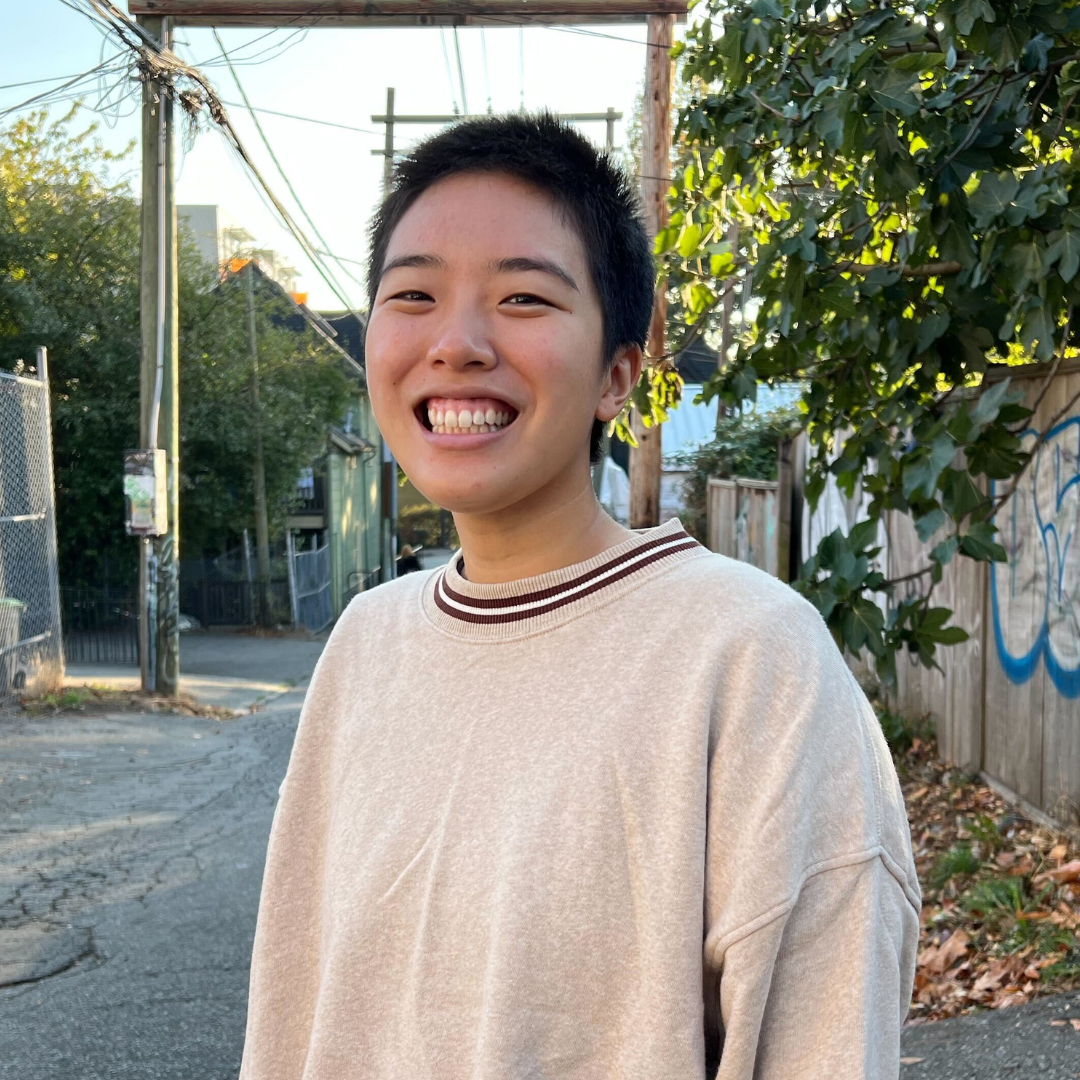 Brianna Mau
Director of Development and Communications
Brianna is the interim Director of Development and Communications. She works with the Development team on fundraising, donor development, communications, marketing, and public relations.
Brianna joined the MP team in 2020 as the Development and Communications Coordinator. Prior to this, she completed her BA in Gender, Sexuality and Women's Studies, Communications and Sociology at Simon Fraser University.
Contact Brianna if you are interested in becoming a donor or sponsor, or for any media or communications opportunities!
Email: brianna@mission-possible.ca
Phone: 604-253-4469 (ext. 106)