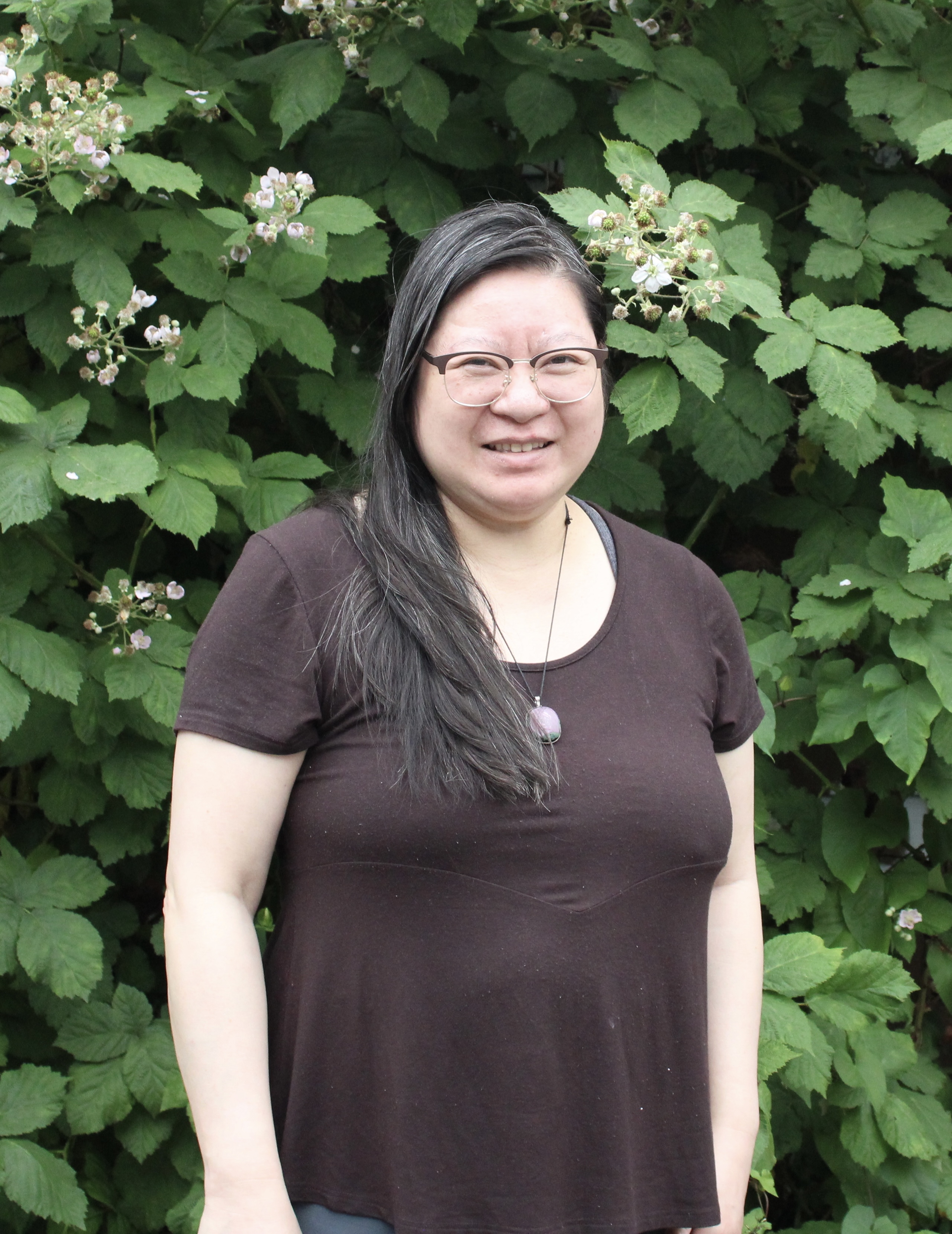 Barbara Wong
Hospitality Coordinator
Barbara is Mission Possible's afternoon Hospitality Coordinator. She greets visitors, guests, and associates as they come into the office, responds to telephone inquiries, contacts associates and those interested in the Employment Readiness Program, along with other administrative duties. Many thanks to the office staff and associates at Mission Possible for the amazing opportunity to work in this space where the community connects with people endeavoring to re-enter the workforce.
Barbara started working at Mission Possible in July 2022. Actively volunteering, Barbara empathizes with Mission Possible clients who are transitioning from all levels of recovery. Barbara looks forward to the opportunity to get to know you better.
When Barbara isn't meeting and greeting from the front desk, she enjoys going for coffee, volunteering in the community, and spending time with family and friends.
Contact Barbara by phoning the office and she will be sure to answer any questions, or connect you with the appropriate staff member.