Grants & Fundraising Coordinator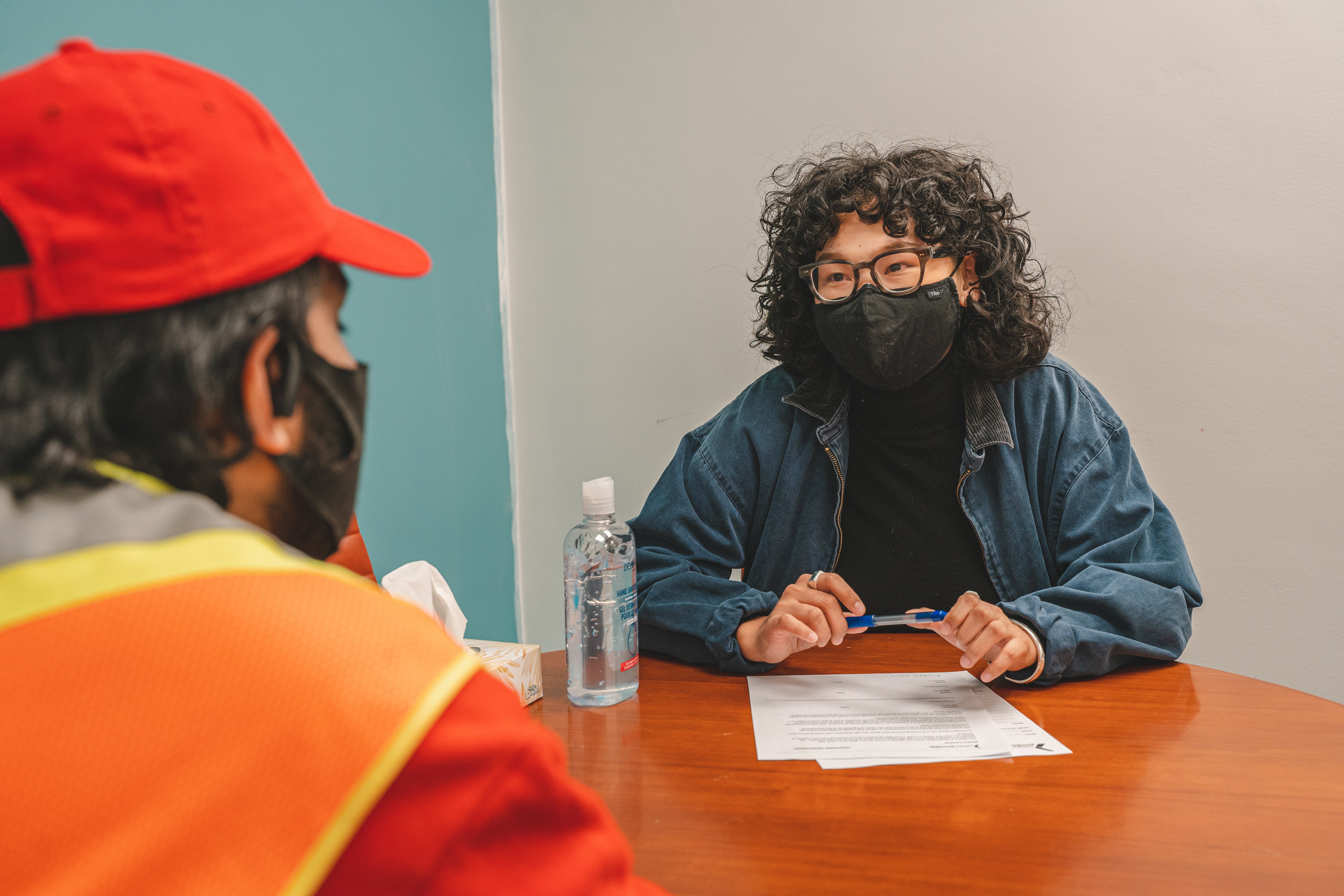 Job Summary:
The Grants and Fundraising Coordinator will work directly with the Director of Partnerships to fulfill our grant needs of Mission Possible. This position will take a key role in the fund development of the organization, focusing mainly on all aspects of grant writing, research, and relevant donor stewardship. This is a 1 year contract position, with potential for extension.

Key Areas of Responsibility:
Researching relevant grants through Grant Advance and general searches
Writing and submitting grant applications
Following up on active applications and tracking communication
Writing and sending thank you letters to funders
Report to successful funders on the applicable schedule
Other fundraising activities as needed

Requirements:

Excellent written and oral communications skills
Superior organizational skills and an astute attention to detail
Ability to multitask and balance a varied workload
A professional and outgoing manner and ability to interact respectfully with all individuals
The ability to work well independently
Proficient with Microsoft Office applications and Google Suite

Education and Experience:

Proven success in grant writing
Other fundraising and communications experience is an asset
Previous experience in a non-profit environment is an asset

Rate of Pay

$22-29 per hour on a contract basis, commensurate on candidate's experience

Hours of Work:

12-16 hours per week, days and working hours are flexible
Ability to accommodate meeting schedules as needed
We value, support, and thrive in a diverse and inclusive workplace. Those with diverse abilities are encouraged to apply.
If you feel you're a good fit for this role, please apply with your cover letter and resume, and send it to ida@mission-possible.ca. We will be interviewing candidates on a rolling basis until we find the right fit, so we encourage you to get your application in as soon as possible. Thank you for your interest!