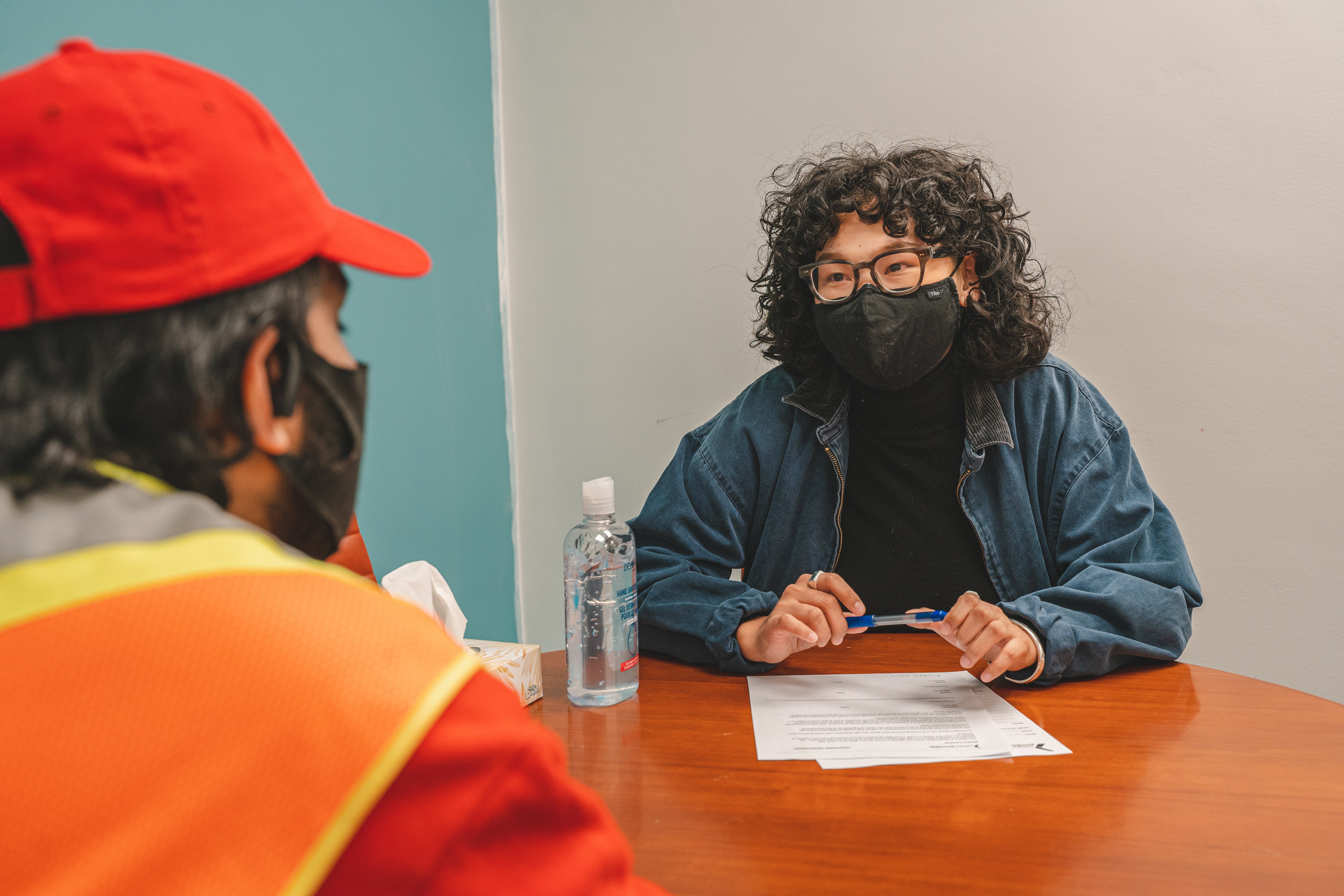 Position Type: permanent, part-time, 24 to 32 hours per week
Salary: $50,000-$55,000 commensurate with experience
Benefits:

3 weeks annual vacation
Extended health benefits and access to Employee and Family Assistance Program
RRSP Matching Program
Professional development opportunities
About the Job
The Controller will be responsible for the end to end financial process at Mission Possible, including day to day bookkeeping, preparing reports, developing and implementing financial controls, budgeting, overseeing invoicing and payroll processes, and monitoring the pricing model. The Controller will play a pivotal role in the financial health and growth of our life changing social enterprises, creating everlasting social and economic impact in the DTES community.
Working Conditions:
This role is team-based. The Controller will be supervised by the Deputy Director and will work alongside the Admin team and the MP Enterprises team. Most work will take place in MP's office, however some remote work can be accommodated.
About you
Familiar with accounting and payroll software such as Quickbooks and Payworks
Attention to detail
Experience with bookkeeping principles and best practices
Strategic vision which will be paramount for the growth of Mission Possible
Has a continuous improvement mindset
Experience with the nonprofit sector
Major Responsibilities
Manage accounts payable and accounts receivable
Supervise the invoicing process
Prepare annual donation receipts
Reconciliation of bank accounts
Prepare and supervise GST (PSB), WCB, PD7A, and any other regular filings, but will not be responsible for the NTR nor the T3010.
Prepare monthly financial statements, inclusive of month-end journal entries. Review and approve all journal entries for financial statement completion
Establish and prepare financial and operating benchmarks, budgets, program monitoring, and reporting standards on weekly, bimonthly, and annual basis
Develop and enforce internal controls to maximize protection of company assets, policies, procedures, and workflows
Analyze company pricing models, make recommendations and prepare reports to review profitability
Review new tax rule changes and their application to our business
Ensure audit guidelines and recommended process improvement are dutifully actioned in an expedited manner whenever possible
Ensure pro-active cashflow management of accounts receivables and accounts payables to support our clients and vendors
Oversee internal audits and reporting related to operations, revenue protection, risk mitigation
Drive software improvement to create robust reporting for early warning indicators
Executive Reporting
Work closely with ED/DD to participate in development and support for the organization's strategic initiatives
Prepare bi-monthly board reports
Responsible for the presentation of monthly, quarterly and annual operating results
Review and report on KPIs, dashboard reports and other financial metrics
We will be interviewing applicants on a rolling basis until we find our successful candidate, so please submit your application as soon as possible. Thank you for your interest!
Please send your cover letter and resume to jobs@mission-possible.ca for consideration. We thank all interested individuals for their applications, but only those selected for an interview will be contacted.