Employment Readiness Coordinator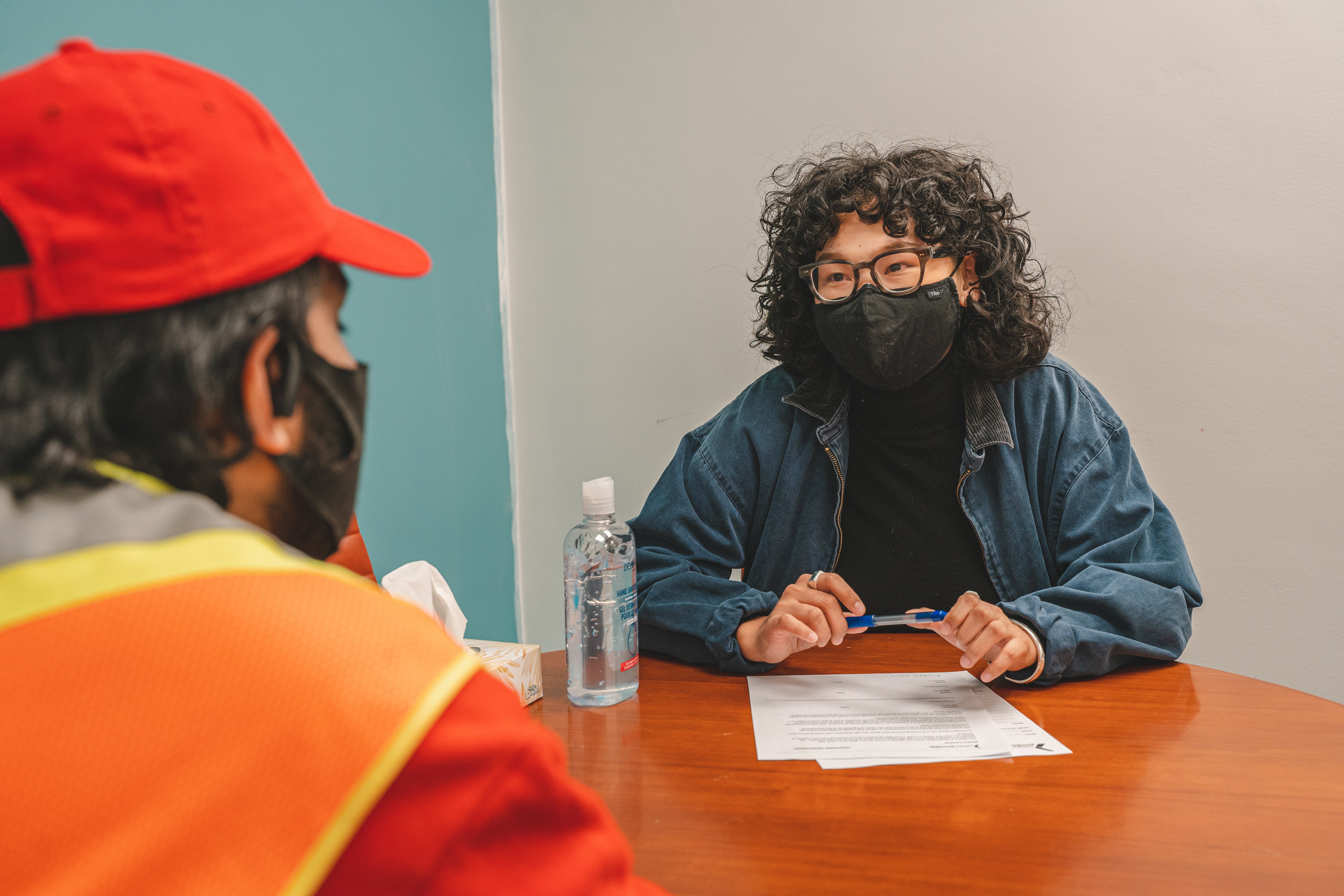 Position type: permanent, full-time, forty hours per week

Salary: $45,000-$47,000 commensurate with experience

Benefits
3 weeks annual vacation
Extended health benefits & RRSP Matching
Professional development opportunities

The Employment Readiness Coordinator will:
Collaborate with the program team to run the Employment Readiness Program
Provide 1-1 job search support to associates in the Employment Readiness Program; including resumes, cover letters, and job applications for internal and external opportunities
Facilitate work readiness training for participants
Facilitate tracking of participants' progress, training, and skills development throughout the program
Coordinate interviews and follow-up support for associates applying for different employment opportunities
Research and circulate employments opportunities suitable for participants' employment interests and skill sets
Coach participants on their employment goals and next steps after the program
Collaborate with Employment Engagement Coordinator to connect participants to suitable employment opportunities
Work with Employment Engagement Coordinator to foster and grow relationships with employers that focus on inclusive hiring
Organize and facilitate employment events for participants, such as job fairs, meet and greets, and information sessions
Refer participants to relevant employment services and support when appropriate
Support community members with basic technology related barriers such as creating an email address and creating accounts on online employment platforms.
Contribute to continuous improvement by proposing enhancements and refining job search training and support to prepare associates for a successful employment transition
Our ideal candidate has:
Motivation to support and empower people with barriers to employment
Ability to take initiative and manage projects independently
Excellent oral communications skills and organizational skills
Ability to multitask and balance a varied workload
Ability to see the potential in people and opportunities to connect them with
Ability to work within a team environment, but can also work independently
Proficiency with Google Suite and online job search tools, such as Indeed
A class 5 Driver's Licence is an asset
Willingness to complete a background check
Experience:
Previous experience working with people with barriers to employment is an asset
Previous experience working with people with disabilities is an asset
Previous experience working in vocational services or career development is an asset
We value, support, and thrive in a diverse and inclusive workplace. Those with diverse abilities are encouraged to apply. Please apply by sending your resume and cover letter to careers@mission-possible.ca.
While we appreciate all interested candidates, only those we wish to interview will be contacted.