Employment Engagement Coordinator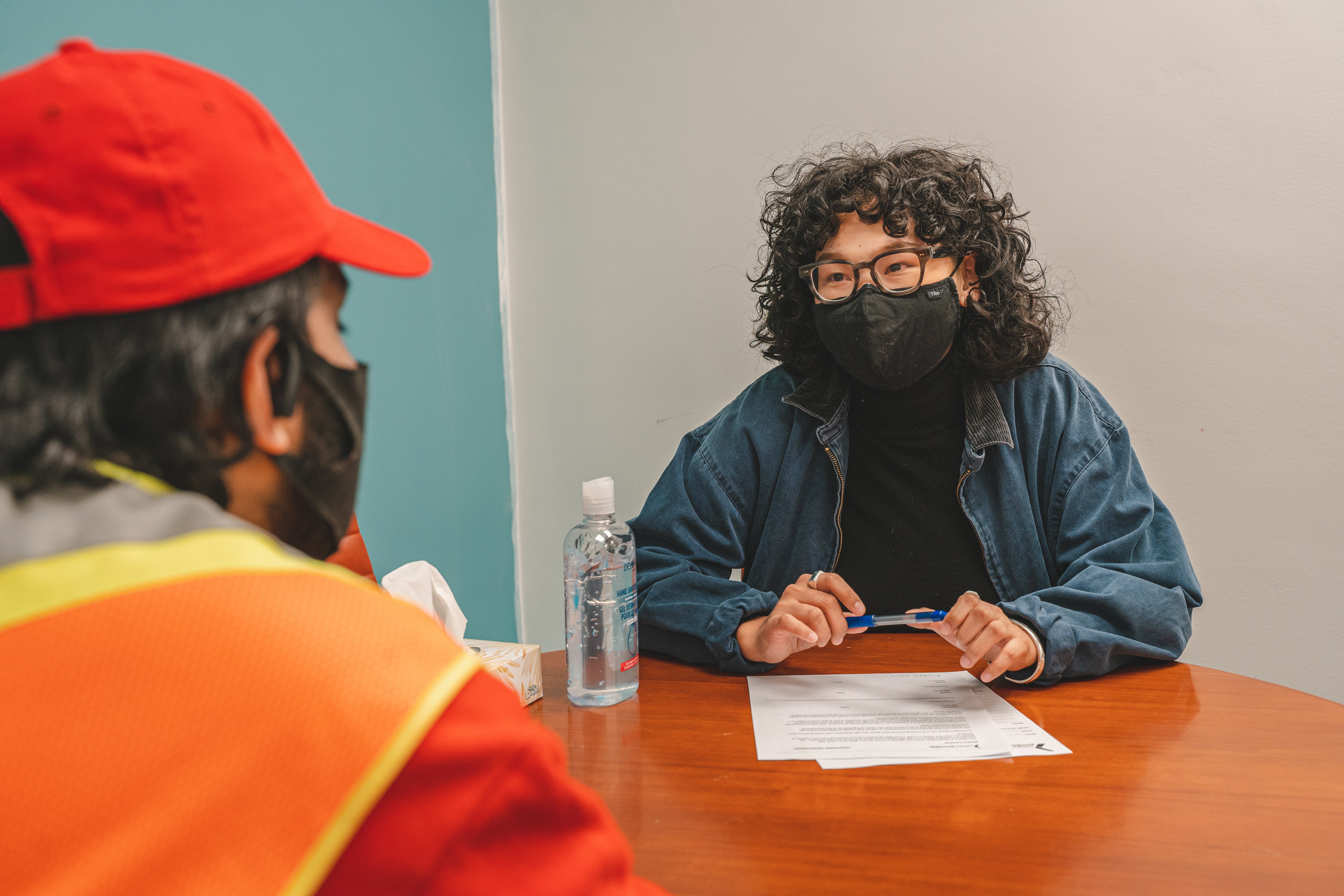 About us
Mission Possible (MP) is a non-profit organization and social enterprise located in Vancouver's Downtown Eastside. We support individuals challenged by homelessness, poverty, addiction, mental illness, and other barriers to employment to achieve a renewed sense of dignity and purpose through meaningful work. Through our employment readiness program, and our social enterprises, MP Maintenance & MP Neighbours, we equip our program participants with the skills, confidence, and support they need to rejoin the workforce and rebuild a self-sustainable livelihood for themselves.
About you
Tenacious. Empowering. Supportive. Humble. Compassionate. These are Mission Possible's core values, and we're searching for an Employment Engagement Coordinator who resonates with these values. They will work with the Employment Program Team to help participants transition into temporary employment in MP's social enterprises, support them with their work experience, and support their transition into permanent employment outside of MP. The Employment Engagement Coordinator (EEC) will also be engaging small and medium sized businesses to identify those who would partner with MP to employ graduates of the Employment Readiness Program.
Job Types: Full-time, Permanent
Salary: $45,000.00-$47,000.00 per year
Benefits
Extended health benefits & RRSP Matching
Professional development opportunities
The Employment Engagement Coordinator will:
Help with onboarding and orientations of new participants
Facilitate tracking of participant's progress, training, and skills development throughout the program
Connect with businesses in various sectors that show relevant and achievable job opportunities
Foster relationships with employers that build trust and dependability for future candidates who may apply with them
Coach participants through the transition into permanent employment, while also supporting employers with inclusive employment best practices
Our ideal candidate has:
Excellent oral communications skills and superior organizational skills
Ability to multitask and balance a varied workload
Ability to see the potential in people and opportunities to connect them with
Ability to work within a team environment, but can also work independently
Proficiency with Microsoft Office applications and Google Suite
A class 5 Driver's Licence is an asset
Willingness to complete a background check
Experience:
Previous experience working in customer relations is an asset
Previous experience in a for-profit environment is an asset
We value, support, and thrive in a diverse and inclusive workplace. Those with diverse abilities are encouraged to apply. Please apply by sending your resume and cover letter. While we appreciate all interested candidates, only those we wish to interview will be contacted.